Grandelius wins Altibox Norway Chess Qualifier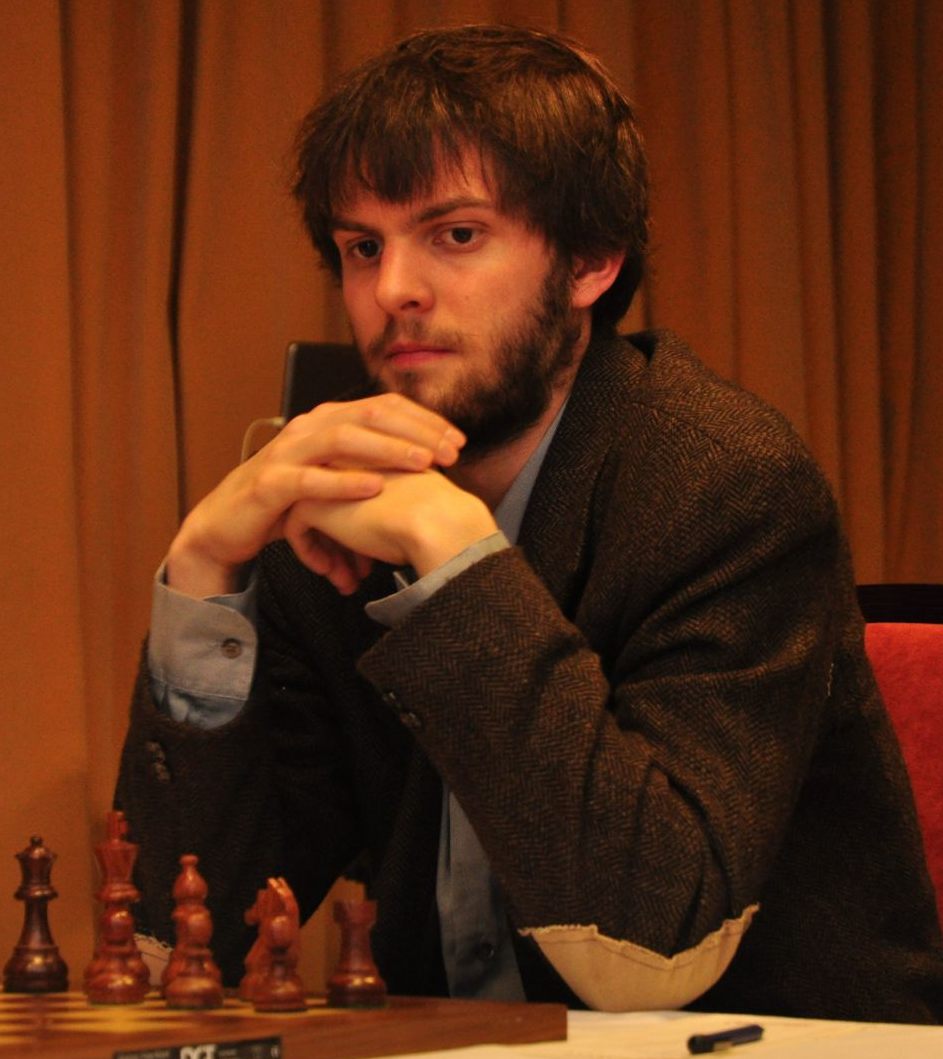 Grandelius

GM Nils Grandelius took clear first place in Altibox Norway
Chess Qualifier after getting the best score in both the classical and rapid parts of the tournament.
GM Jon Ludvig Hammer took second place, while Women's World Champion GM Yifan Hou placed third. Young IM Aryan Tari finished in fourth and last place.
The Swedish grandmaster is now qualified for the super tournament Altibox Norway Chess played 18th -24th April 2016 in Stavanger. The other participants are Carlsen, Kramnik, Giri, Aronian, Vachier-Lagrave, Topalov, Karjakin, Eljanov and Harikrishna.